Here are the majority of painting locations I've painted at in the last three years.
These plein air paintings were photographed on location right after they were painted.
*Hint* Double click on map to zoom into specific locations. Click on the icon to view more details.
Contact Mark for pricing. Include the title of painting in the message below.
Or email me at mark@markjameslucas.com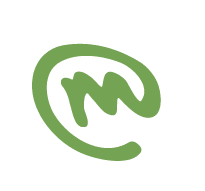 Copyright 2019 @markjameslucas